—
HAVE YOU BECOME VICTIM OF DEFAMATORY CONTENT?
Defamatory content contains false or misleading statements that may damage your online reputation. Negative content on the internet can have catastrophic consequences for how people perceive you or your business offline. Erroneous content "only" includes incomplete or inaccurate information. Nonetheless, the potential consequences are equally severe.
THERE ARE FOUR ELEMENTS TO DEFAMATORY CONTENT
THERE ARE FOUR ELEMENTS TO DEFAMATORY CONTENT

<! ========= Cool Timeline Free 2.4.4 =========>

Timeline

It is openly accessible to the general public.

It contains one or more false statements.

It very likely harms the reputation of the affected individual or organization.

Fault amounts at least to negligence on the part of the publisher.
Becoming a victim of bad press or defamatory content can happen to anyone.There is nothing to be ashamed of and does not mean that you did anything wrong. Yes, it is frustrating to be innocent inn real life but guilty online. We have helped hundreds of individuals and companies. We approach each client case confidentially and with an open mind about all possible solutions. The creators and publishers of defamatory content simply may not know or even care how their actions are affecting you or your business. You must proactive to protect yourself and your organization from continued harm.
—
DO YOU WANT TO HAVE DEFAMATORY CONTENT REMOVED?
There are 4 options for the removal of defamatory content on the web:
Reaching Out and Negotiating with the Publisher Directly
Reaching out to the publisher directly and trying to negotiate a content removal is always one of our first steps. If successful, the page or post in question is taken down in a timely manner before any serious harm has been done. This may require monetary settlement. Our track record of direct content removals includes major news outlets, social media platforms and multimedia sites. As a global leader in digital reputation, we are experienced negotiators. We often leverage our global network of media relationships in direct support of client reputation issues.
Technical Removal
Google will remove content from its ecosystem of Web Search, YouTube,Google Drive & Google Docs, Google Play, Image Search, and Google My Business under applicable laws. Filing a complaint does not guarantee success. Results may come after several tactful attempts. We also review the terms of service from each relevant website hosting company and other internet service providers. We the evaluate the feasibility of taking down the defamatory content.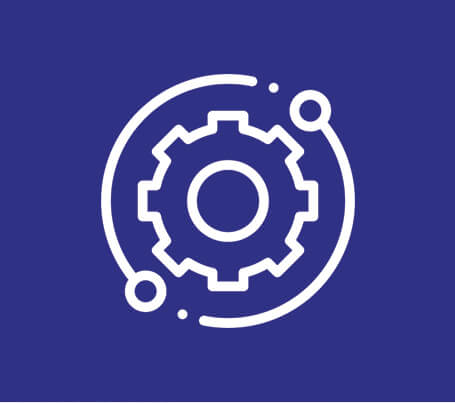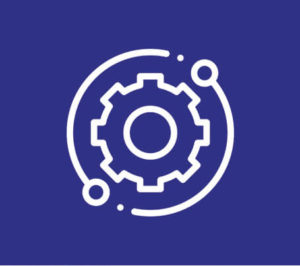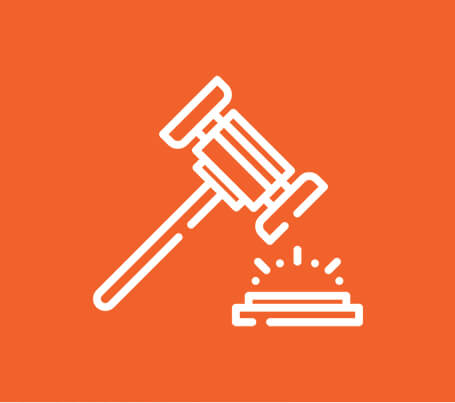 Achieving Removal Assisted by Court or Attorney
As you may be aware, under current internet laws search engines and other internet service providers are not required to act if content is allegedly defamatory. However, these providers may remove defamatory content from their platforms upon receiving a letter from Blue Ocean Global Technology or an official court order that identifies an infringement or defamatory declaration. We assess all options with our trusted network of law firm strategic partners. That being said, defamation is a precisely defined legal term and is evaluated in tandem with one's right to free speech. Our strategy is also function of the laws and legal precedent governing both where the
victim and perpetrator reside.
Suppression in Search Engines
Content suppression in search engines means outranking any undesirable results with positive content approved by our clients. Why is this effective? Research consistently shows that the vast majority of internet uses rarely look at page 3 of a search engine results page (SERP). If we cannot remove the content immediately, burying it in favor of positive press is the next best option. Furthermore, the likelihood content removal success may increase after several months of suppression or reverse SEO.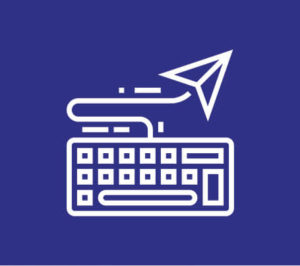 Talk to an Expert Today for your Content Removal Options.
Places Where Undesired Content Can Be Removed From
Examples of web properties that we successfully removed undesired content from: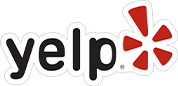 SO CALLED RIP-OFF REPORT WEBSITES
Please note that this is only an excerpt. For our clients we have succeeded in removing content from hundreds of websites.
NEED HELP WITH REMOVING
DEFAMATORY CONTENT ASAP?
202.276.7589
917.720.3036
70 Pine Street, Suite 1324
New York, NY 10005